Thursday, October 6, 2016 - 1:56pm
This election season, the Roundtable wants YOU to write an Op-Ed from your perspective, raising up issues of justice that you care about. Here are 9 reasons why you should:
1. People need to hear your big idea
Yeah, you know the one. The one that rings so true to you, the one that fuels your work, the one that makes you stop and think, "If everyone understood this, we'd all be a little bit better off." You might actually be right. So go for it - share your big idea with the world!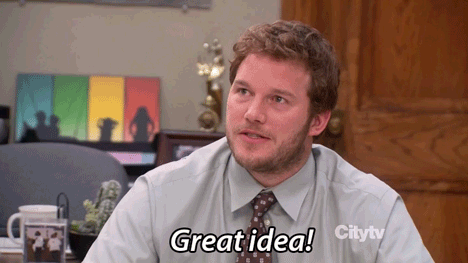 2. Someone is invested in you
Surprise! It's us. We are here to help. We know that sitting down to write isn't always the top of your to-do list. We also know that if you miss an opportunity to share your vision publicly you may not get it back. So we promise to help you think, edit, and pitch your stories so that we can make this process easy for you.
3. Free things are the best
The Roundtable has invested $5,000 in the Op-Ed training webinars from Auburn Theological Seminary and their ongoing support so that you get this resource for free. But trust us, it's worth $5,000, and you'd be silly not to make the most of this!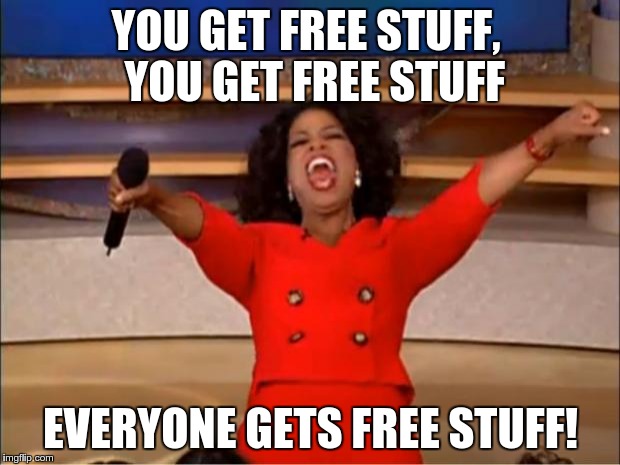 4. You can contribute to a new narrative of Jewish social justice work in the US
Everyone has their own opinion about what the Jewish community cares about this election. Through the power of writing, we as a Jewish social justice field have the opportunity to shape that narrative; to highlight just how many American Jews are working to further social justice issues around our country. What do you want that narrative to be?
5. You actually do have time
Ok, we know you are stretched thin. But writing an Op-Ed will raise the visibility of your - of our - work, and will make your other work easier. Recruiting volunteers, raising money, gaining attention from elected officials - these things are easier when you have a public narrative to stand on.
6. The other side is doing this
However you define the "other side," they're writing and posting. A lot. Not to feed into sensationalist journalism, but well, did it work?
7. There are places that are starved for good content
You aren't just submitting your ideas into a void. There are publications on- and offline who are actively looking for interesting takes on the issues of the day. You can make an editor's day by pitching them a piece they can't wait to use.
8. Listicles are easy to write
Promise. Like, this wasn't hard.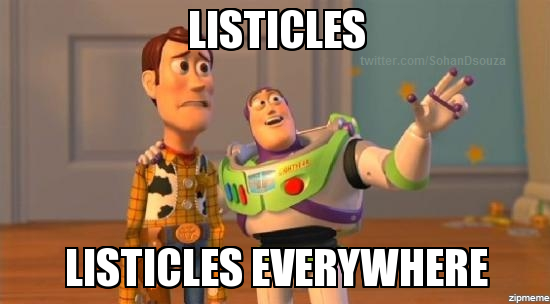 9. It would make Abby and Hannah happy
We LOVE our field! We want it to grow and thrive, and we genuinely believe that writing and placing op-eds will help grow the visibility and strength of our field.
What are you waiting for? Write that op-ed!